I.D. Comedy & Harry's pres.
"Harry's Comedy Every Monday!"
The new home of Comedy in Surry Hills.
Step up to level 1 to level up your life.
Tickets on sale now!
All November tickets on sale now.
Tickets available via the link below.
$10 Burgers & $10 cocktails available on the night.
Enquiries:  
Great Southern Nights ARIA & Destination NSW in association with HARRY'S present, BISTROTECA A… More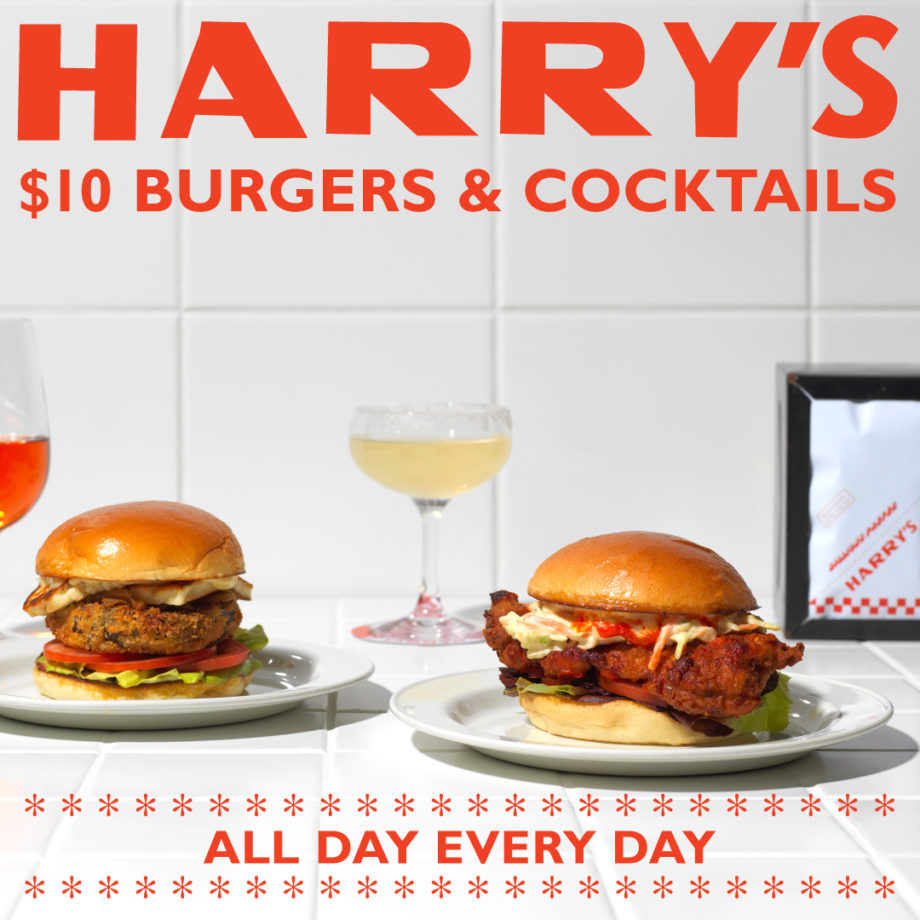 We are here with some good news. Almost too good.. but it's true! Here… More