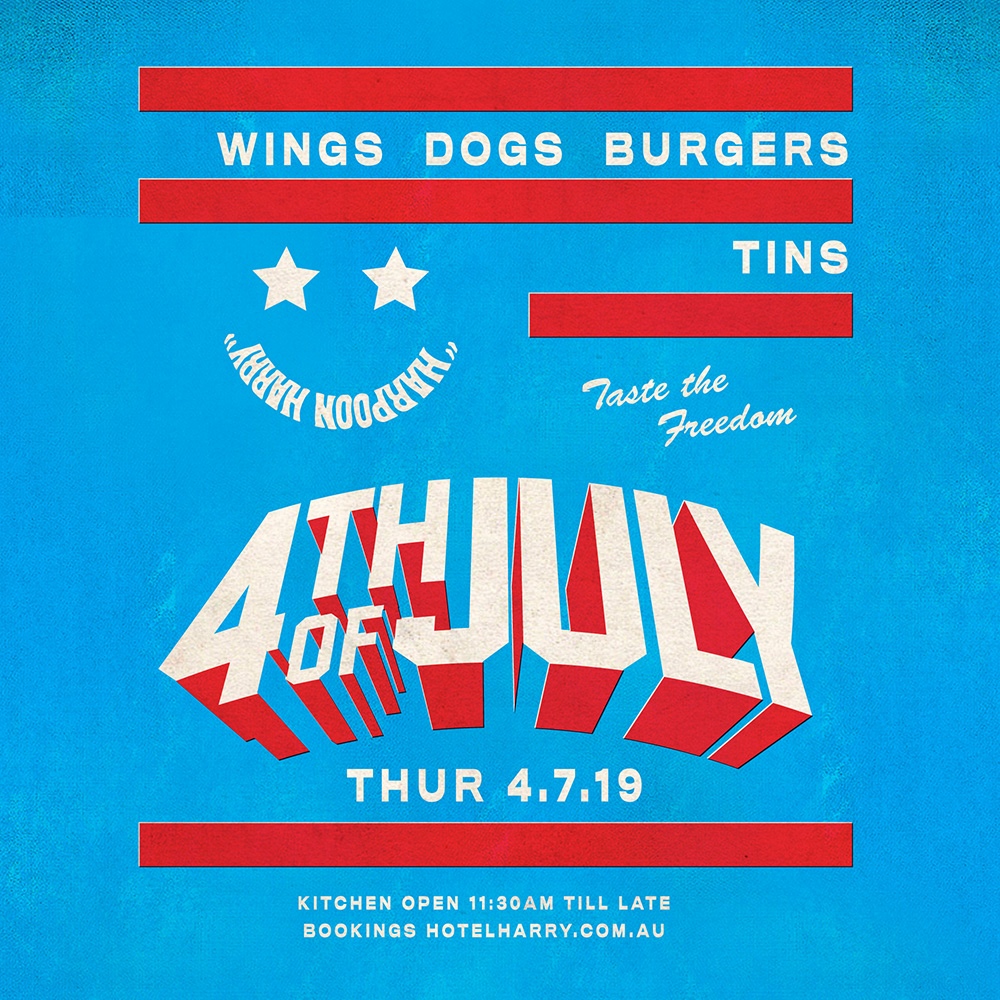 Harry's 4th of July
Menu
Freedom Wings
(5,10,15 pieces, $10, $15, $20)
Buffalo Wings with your choice of sauce/s: Blue cheese dip, honey mustard aioli, smoked chipotle mayo, sweet chilli and Harry's Hot Hot Sauce.
Smoked Brisket Po-boy
Smoked brisket, Carolina slaw, onion jam, cheese and pickles $10.
"Dirty Yankee" hot dog
Traditional hot dog sausage, House-made tomato relish, caramelised onions, ketchup, American mustard and fine diced pickles $10.
Harry's Famous Burgers, all $10 with fries
Harry's goes Vegan burger – Chickpea patty, lettuce, tomato, vegan cheese, sliced red onion, cashew aioli.
Harry's Wagyu Beef burger
Crumbed eggplant Schnitzel burger
Buttermilk fried chicken burger
Burger/Po-boy/Hotdog add ons; beef patty $5, Haloumi $5, eggplant $5, bacon $4, avocado $3, pickles $2, Burger cheese $1, jalapenos $1
Load yo' fries – Cheese, bacon and jalapeño salsa $5
The "Patriot pack" (for 4) $80p:
4 x your choice of combination of Burgers, Po-boy, Hotdog, 10 wings w/ sauce, coleslaw, pickles, corn, Sriracha bacon potato salad, Mac 'n' Cheese, 1 x pitcher of Monteiths APA (4 schooners per pitcher).
Very Special Sides (All $5)
Corn on the cob
Sriracha bacon potato salad
Fried pickles
Mac n cheese
Coleslaw
Sweet potato fries
Harry's HOT Sauce bottles $10 takeaway
Drinks
Coors tinnie $6
Bucket of Coors (4 cans) tinnies $22
Pitchers (4 schooners) of Monteith beer $22
Monteiths American Pale Ale Schooners $6
Margaritas $10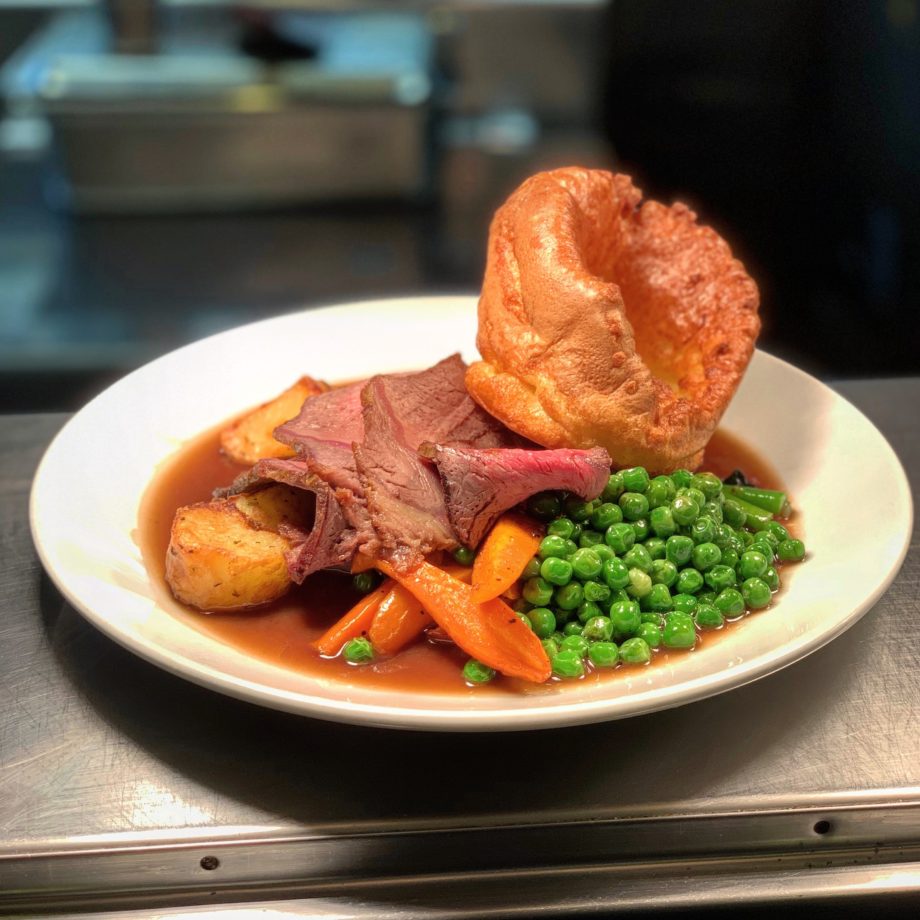 Every Sunday all day until sold out!