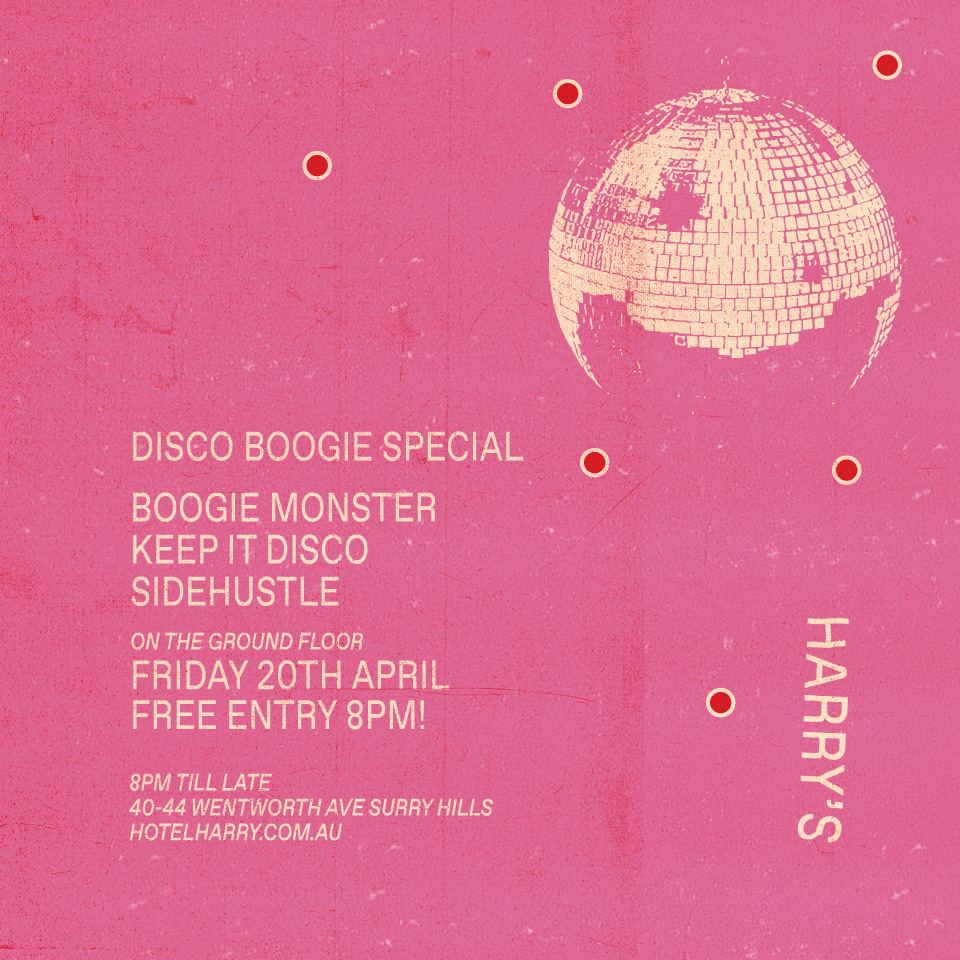 APR 20 – Boogie Monster, Keep It Disco & Sidehustle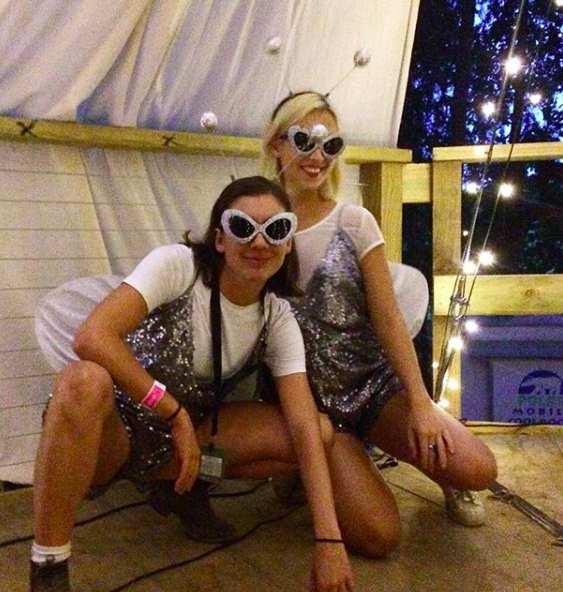 Sidehustle
Last time we had the pleasure of hosting Sidehustle they played an absolute killer set, so we've invited them back again with no doubts that they'll deliver the same high energy disco tracks that made us so eager for more!
—
BoogieMonster #StrictlyVinyl
This Friday we're lucky enough to have Boogie Monster behind the decks for the second weekend in a row. We can't think of anything better than his extensive disco repertoire to heat up the dance floor this Friday night.
—
Keep it Disco
They've been doing the disco thing around town for a while now, and we're nothing short of thrilled to have them grace the DJ booth this Friday at Harry's! Expect nothing less than their usual calibre of disco goodness.
Harry's Comedy Every Monday I.D. Comedy & Harry's presents. The new home of Comedy… More
We're open Surry Hills. Currently taking bookings for groups of 2-20 guests. Book Now… More