JAN 20 – Telephones, DJ Early Grey + Hani Hanibali
Fire up those phones and call your friends, because we've locked in a modern torchbearer for disco and house-tinged Balearic music who is sure to have the dancefloor dialled in all night long!
We're super excited to welcome back our friend Telephones who killed it at our NYE party!
The Norwegian born, now Berlin-based producer/DJ has a sun-drenched sound that's playful, groovy and sure to pack serious d-floor heat!

Telephones
He has created a huge buzz over the past few years, releasing a range of highly sought after music on acclaimed underground-labels like Running Back, Sex Tags UFO, Acido, Love On The Rocks and Full Pupp. His debut album 'Vibe Telemetry' on Gerd Janson's 'Running Back Records' also received praise and reviews from publications such as XLR8R, Mixmag and Resident Advisor.
More recently, he's taken his music abroad, touring around Asia, Australia, New York, Sao Paulo and Tokyo as well as holding down regular slots at Europes best clubs and festivals such as Berghain/Panorama Bar, Dimensions, The Garden and Love International.
—

DJ Earl Grey (Ken Oath Records)
Earl Grey is a man who likes to keep himself busy! If he's not throwing down at his residency at Freda's Bar or organising parties with the Rimbombo crew, you might find him sourcing some Aussie bangers for local label Ken Oath Records! One look on the web will grant you a diverse range of mixes from the man, filled with disco, house and downtempo balearic music from around the world. With a keen ear and an extensive repertoire of tunes, we can't wait to hear what he has in store for us!
—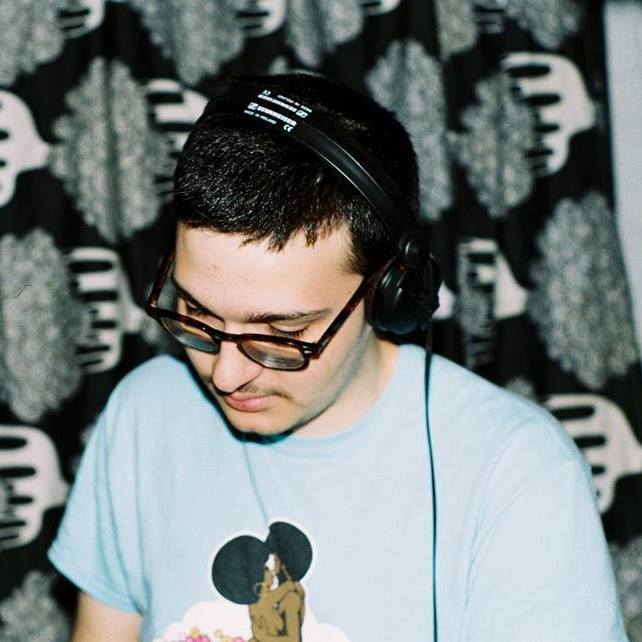 Hani Hanibali
A music lover with an open mind and an obsessive record collector since his teenage years, Hani's taste spans multiple decades across countless genres and countries. With a love of anything firmly left of field, you're as likely to hear him play oddball Australian records and cosmic synthesiser jams as you are Italo or dubby Loft disco. Having supported esteemed selectors like Andras, Brian Not Brian and Bell Towers, we're extremely excited to have him warming the floor.
Harry's Comedy Every Monday I.D. Comedy & Harry's presents. The new home of Comedy… More
We're open Surry Hills. Currently taking bookings for groups of 2-20 guests. Book Now… More