JUN 2 – Harry's House Party: Mood 2 Swing (NYC) Redux
Greetings fellow boogie aficionado's, we're thrilled to reveal that Mood II Swing are returning to dance central for their second Harry's x Picnic House Party! Picking up where Rick Wilhite left us last year as our Vivid Sydney edition headliners!
Throughout the '90s, Mood II Swing made sublime music with mind-blowing consistency. Their legendary impact has extended beyond New York's house scene towards techno and UK garage clubs. We're honoured to called them 2 x House Party alumni which has included Moodymann, Rick Willhite, Chez Damier, Frank Booker and The Possé. Get ready for #7 in a series of nights that constantly conjures up nostalgic moments of house music glory days.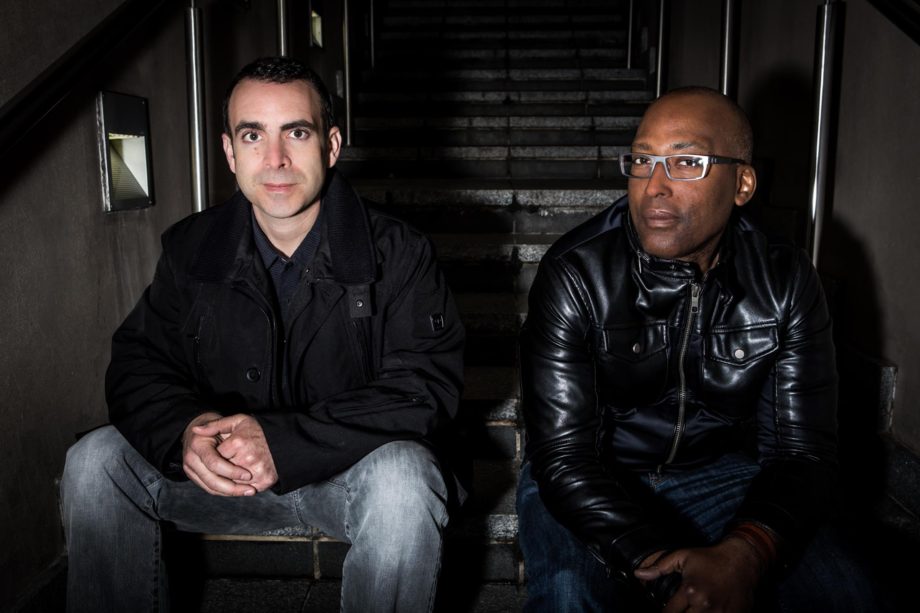 Mood II Swing is the powerful coming together of songwriter-producer, Lem Springsteen, and composer-producer, John Ciafone. They met in the early 90s as members of a recording group where John and Lem wrote and produced tracks together. Lem was writing R&B songs at a tender age and gigging a single signed to Chrysalis UK around the New York city club circuit. Both, musically trained and inspired by international pop music of the early 90s, Lem and John decided to forge their worlds and begin producing music together.
Mood II Swing first started by working together on original material in the early 90s, which was well received by DJs in the NY club scene. Their sound blended different styles within dance music, which was unique at the time thanks to the influence of NY House DJs & veteran producers such as Masters. Eventually, a symbiosis was created where Lem's chords and musical progressions would inspire drums, keyboards, and arrangements by John. Likewise, John's drum programming, basslines, and keyboards became the foundation for Lem to write lyrics and melodies. Music that still touches dancers and listeners thirty years later!
As always we've cherry-picked an amazing support cast of Sydney's finest house and disco DJs to play over the two floors of Harry's!
Rimbombo, Slow Blow, Post Pluto Dance Orbit, Pip & Garth Anno + Ariane and the BASIN DJs!
Tickets avail sooner then you can say All Night Long!
Harry's Comedy Every Monday I.D. Comedy & Harry's presents. The new home of Comedy… More
We're open Surry Hills. Currently taking bookings for groups of 2-20 guests. Book Now… More