JUN 29 – Anno, Boogie Monster + Tom Studdy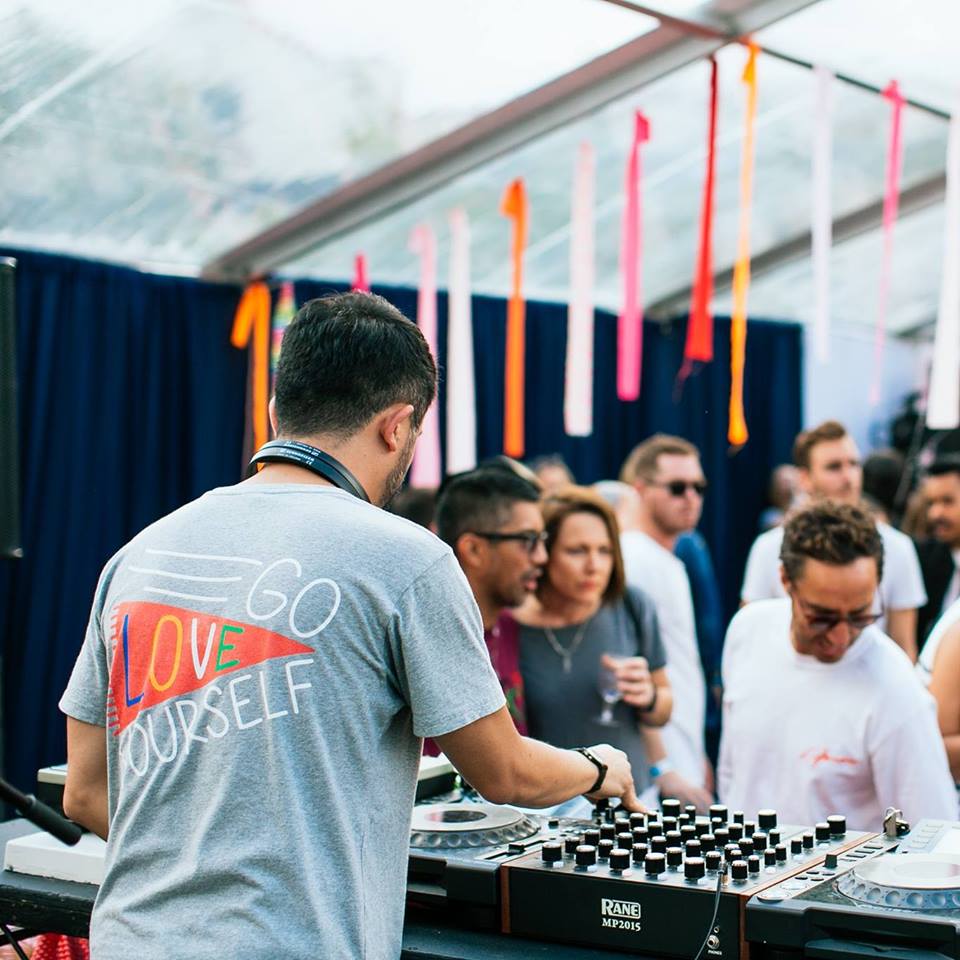 Anno
We clearly can't get enough of one of our favourite spinners, Anno! One of the dons when it comes to funk, soul, house and disco; we can't wait to see what he's got in store for this weeks dance, but we know it'll be a vibe that you won't want to miss.

Boogie Monster
This Friday we're lucky enough to have Boogie Monster back behind the decks and we couldn't be happier. He's an expert digger, and knows his stuff when it comes to funk, soul and disco!

Tom Studdy
One half of Sydney label Midnight Swim, Tom Studdy is back in the booth this weekend to serve up some tasty cuts of soul, funk, jazz and disco!
Harry's Comedy Every Monday I.D. Comedy & Harry's presents. The new home of Comedy… More
We're open Surry Hills. Currently taking bookings for groups of 2-20 guests. Book Now… More