JUN 10 – FRIENDS OF HARRY
X
PICNIC DOUBLEHEADER
DOWNSTAIRS: THE DIP POP-UP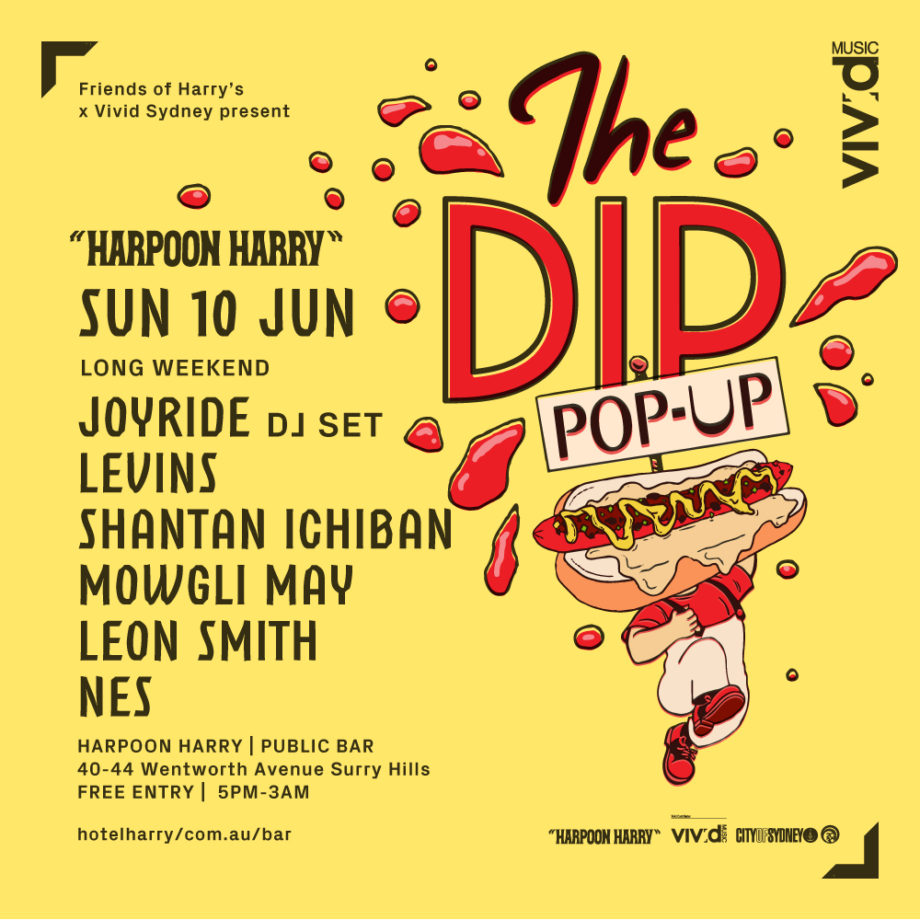 Sydney Long Weekend Sunday the June 10th.
It's the return of The Dip!
Andrew Levins (known to all as DJ Levins or just Levins) is a DJ, dad, chef, author, podcaster of comics, culture and food conversations. Many close to him will ask how he gets so many projects done in a day, from opening a restaurant in the second home he lived in, GoodGod Danceteria, to touring with some of the largest known posters of the 90's.
Who has the time? Levins does.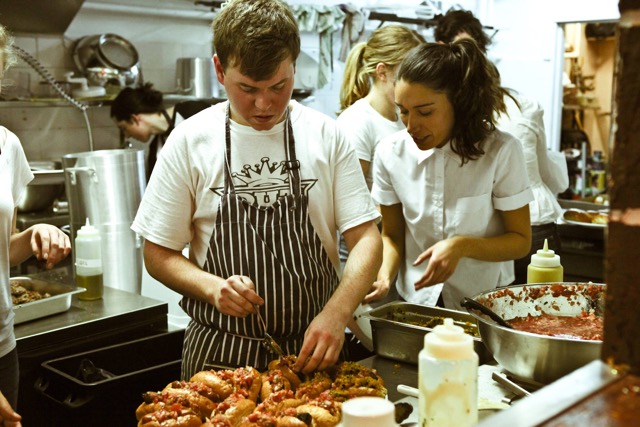 The Dip was an institution, run by himself and his wife Bianca – Dedicated to grilling roo burgers, smoking pork shoulders, nachos, wings and filling hot dog buns with all kinds of awesome things. It was All-American diner food but with a local twist, and anyone that ate there will attest that they miss it a lot.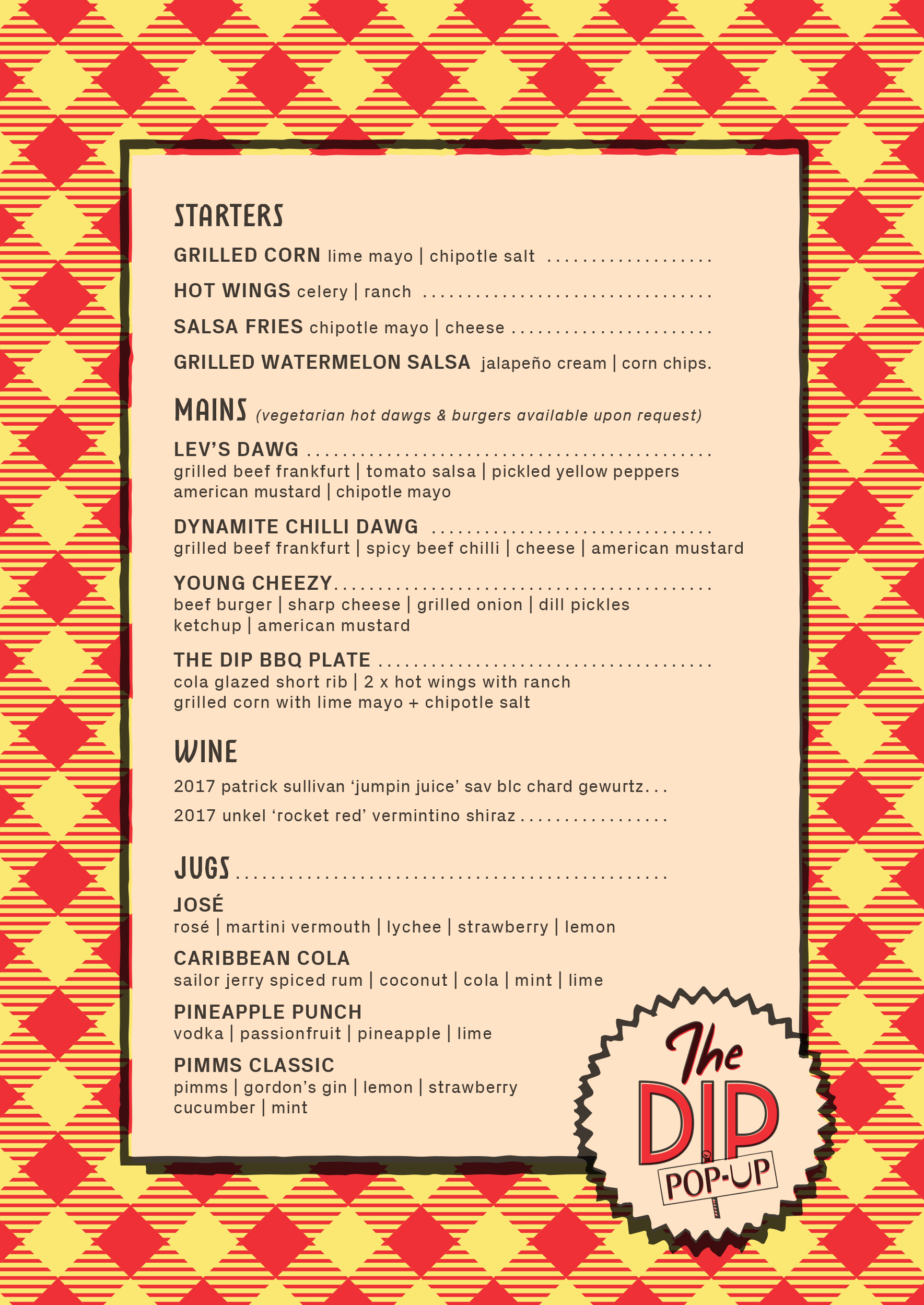 Well, now it's back for one night only in the Harpoon Harry kitchen serving classic and new dishes together with some friends of The Dip with performances by Joyride, Shantan Ichiban, Mowgli May, Nes & DJ Leon Smith.
Long Weekend, Sunday 10th June.
5pm-3am
JOYRIDE
LEVINS
DJ LEON SMITH
SHANTAN ICHIBAN
NES
+ MOWGLI MAY
FREE ENTRY all night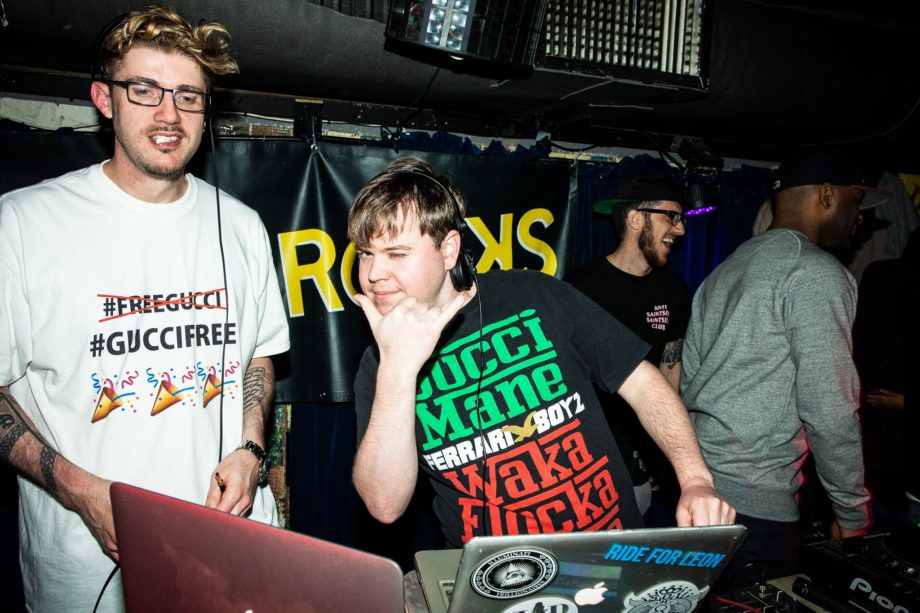 —
LEVEL 1 – Picnic presents: Andras, Noise in my Head, Paul Jextra b2b Marco Vella, Freda & Jackson.
Noise In My Head is an esoteric auditory expedition piloted by Michael Kucyk. From its early beginnings as a long-running cult radio show on Melbourne's 3RRR FM, it has become a dynamic staple in the Australia music scene. Now, the identity of NIMH has morphed into a DJ, two record labels, a publishing entity and party series. Quickly catching the attention of NTS radio, NIMH now operates fortnightly on the London based platform.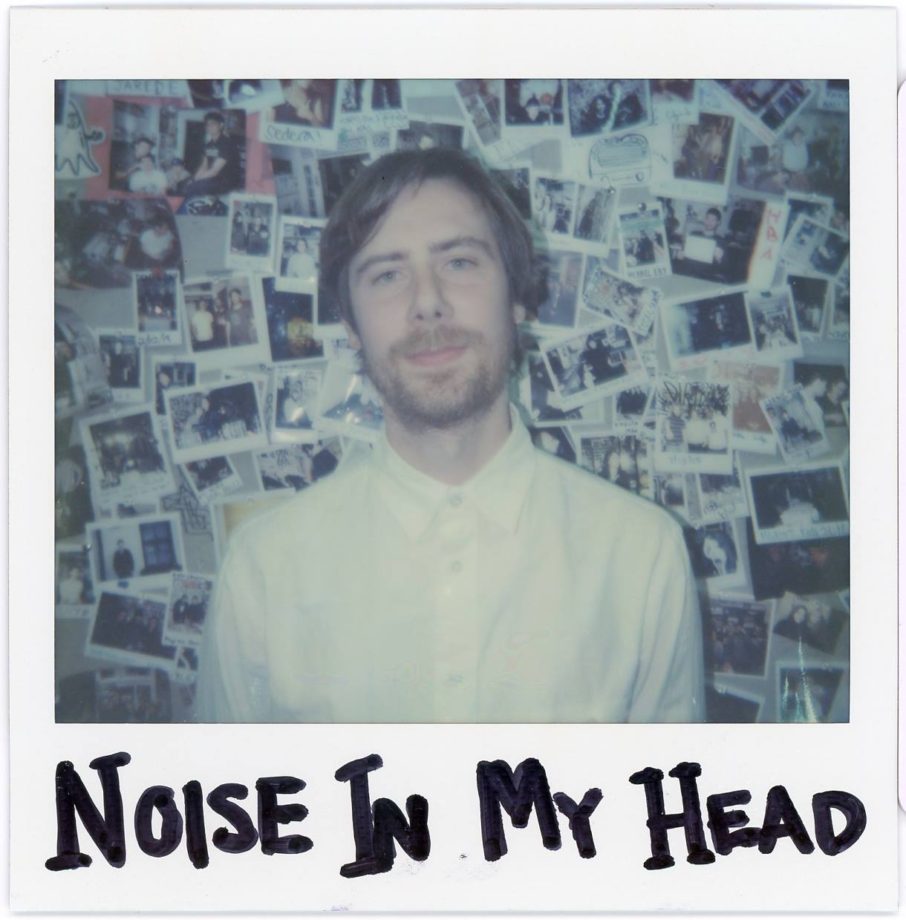 Noise In My Head Records has also just released new dance music from LA young gun Suzanne Kraft and Sydney's Lucy Cliché, while sister reissue imprint Efficient Space has become a primary concern. Another Melbourne dynamite, András is no stranger to Harry's. The stage name of Andrew Wilson an Australian producer and DJ, András earned acclaim for his unpredictable take on electronica. His soft focused abstractions cut a broad path through '90s underground house, soundtrack and ambient music. András also maintains an ongoing collaboration with vocalist Oscar Key Sung, with a string of vocal releases on DoG records (NL).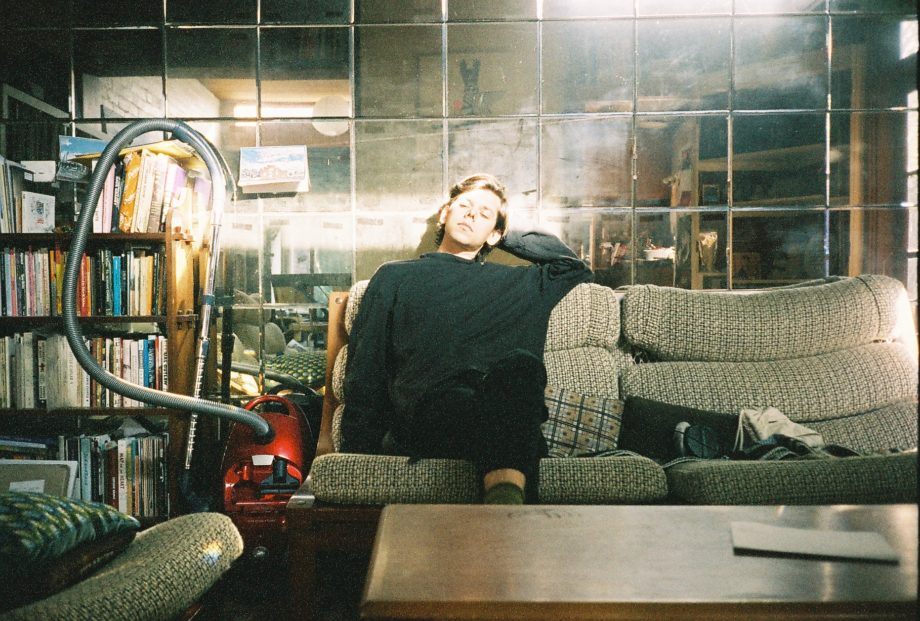 As is expected of Picnic, they've also curated an impressive local line up consisting of Freda & Jackson and Paul Jextra b2b Marco Vella. Freda & Jackson is the collaboration of two Sydney natives who have been expressing a fresh take on house & down-tempo grooves. Their music thus far has solely been released through Moonshoe Records, an imprint birthed and run by Jackson. Their DJ sets span through multiple genres, often unexpectedly with the two boasting reputable record collections. Paul Jextra and Marco Vella have an equally impressive record collection bouncing from island disco to South African bubble-gum, their sets are colourful and spontaneous. Jextra released an acclaimed debut on Ken Oath Records with Coarsica EP as one half of Caravan and is also part of TLC DJs, The Listening Club. While, Marco Vella is a multi-instrumentalist from Sydney who recorded, produced and engineered for several musical projects. His passion for performance has seen him succeed in touring Australia extensively with Sydney/Melbourne 3 piece, Retiree. Both super music men across the board!
Harry's Comedy Every Monday I.D. Comedy & Harry's presents. The new home of Comedy… More
We're open Surry Hills. Currently taking bookings for groups of 2-20 guests. Book Now… More