MAY 5 – CINCO DE MAYO AT HARPOON HARRY'S
Join us to celebrate Cinco De Mayo with a Mexican fiesta at Harry's!!! A day in celebration of the Mexican armies unlikely victory over the French in 1862.
THE SANTAMARIA BROTHERS all night long (all-vinyl set).
SPANISH – FUNK – SOUL – R&B – DISCO!
$10 Classic Margaritas
$9 Don Julio Blanco
$5 tacos all night!
Mexican Street food washed down with an extensive premium Tequila and Mezcal menu. Think coconut, mango, Jalapeño margaritas and smoky mezcal over ice and lime.
FEELING BRAVE?
Try the Ghost Chilli Taco Challenge: Spin the plate. One of the Three tacos will be loaded with one with ghost chilli. Who's the tough guy now?
Prove it.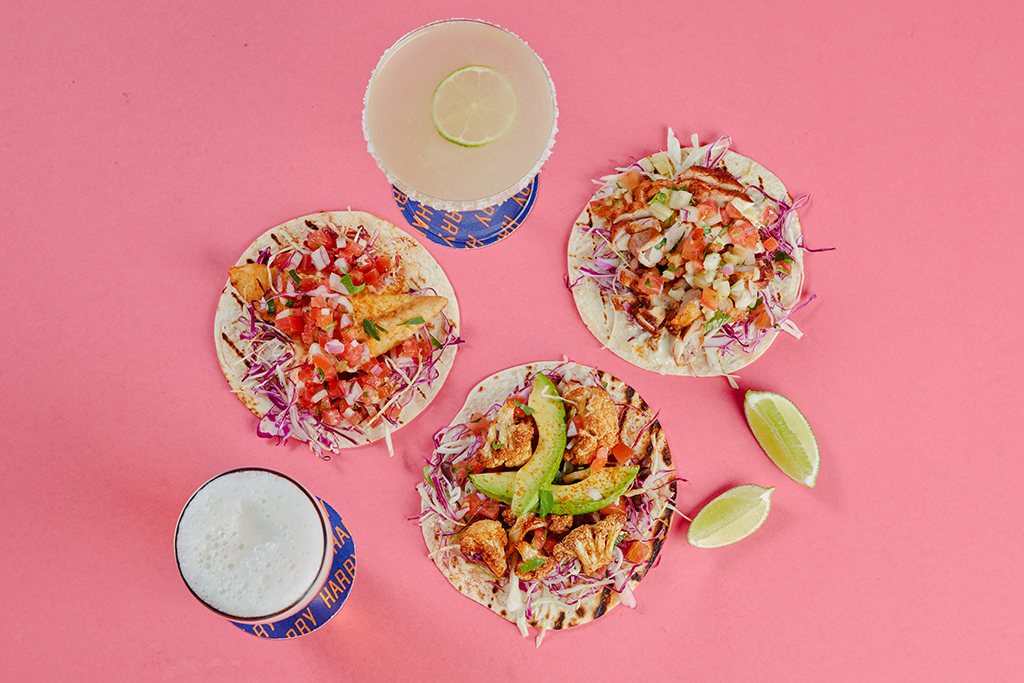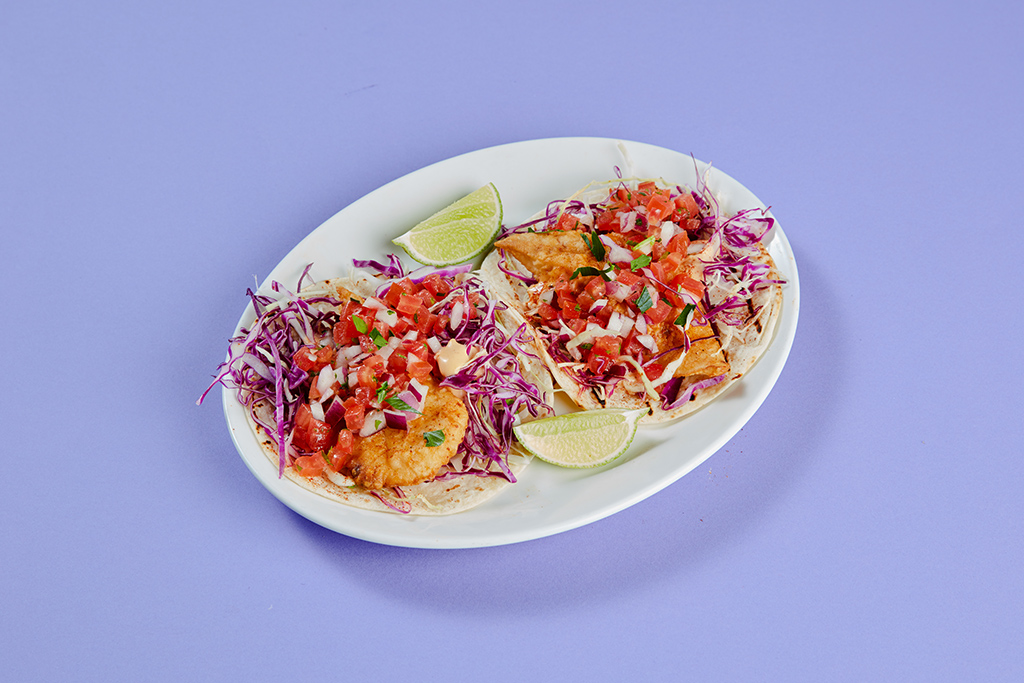 Harry's Comedy Every Monday I.D. Comedy & Harry's presents. The new home of Comedy… More
We're open Surry Hills. Currently taking bookings for groups of 2-20 guests. Book Now… More