OCT 6 – Basin Presents…
BASIN are constantly digging for Sydney's hidden gems, to bring them to the best Dancefloors in town! This lineup is no exception, with a full curation of local talent to be surfaced at Harpoon Harry's!
Dan Gray
Despite being on of Sydney's most prolific bedroom DJs, Dan Gray is unknown to most. This is what BASIN strives to do; unearth Sydney's hidden talent and give a platform for them to perform. Dan has a wide-ranging collection with a serious ability to light up a dancefloor with sublime selections.

Thomas Gray
For those who have been tuning in to FBi Radio over the last few months, you may have had the pleasure of hearing some of Thomas Gray's unreleased productions. In addition to being a very talented producer, he is also an adept selector, regularly playing at Goodbar and other established dance music venues in Sydney. Thomas will be taking you through an intricate journey of emotive and obscure house and disco as he warms up for our headliners.

Adi Toohey B2B Fortune Taylor
From the consistently excellent Rimbombo parties to lighting up faces at this year's RBMA Weekender, Adi plays a vital part in keeping Sydney's underground music scene alight! The queen of Sydney takes centre stage alongside a seasoned promoter, Jonathon Carey aka Fortune Taylor, in a head to head that has all the makings of something special. Big things are in store for Jonathon this year with excellent parties lined up through his events group, Revel, and soon to be playing at everyone's favourite sunny courtyard we are confident he will hold his own come Friday!
A lineup this tasty is going to be one to remember…
and of course it's FREE!!
+ + + + + + + + + + + + + + + + + + + + + + + + + + +
OCT 7 – Dulcet, Tom Witheridge & Statz!
This funky little duo are back for another night of disco-infused cuts to shake those butts, in the most sweet and soothing way! As we move into the warmer months, Dulcet will be bringing those glorious sunshine sounds that we've all been craving. Soothe the soul and enjoy the aural delights of Dulcet!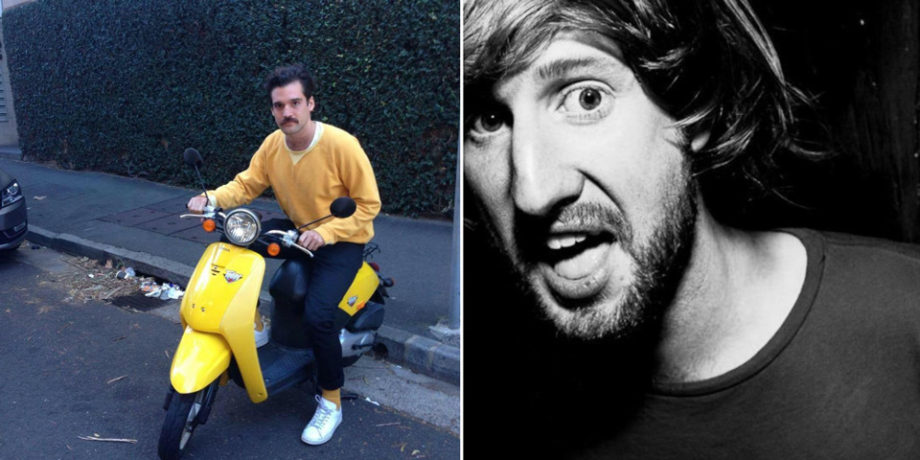 Going back to their days running the prestigious Chipped parties, Tom and Statz have a strong affinity with house and disco. They have a knack for dishing out all things groovy, soulful and more human than machine, which is why we're thrilled to have them play upstairs by the bar at Harry's for a proper dance floor workout!
Harry's Comedy Every Monday I.D. Comedy & Harry's presents. The new home of Comedy… More
We're open Surry Hills. Currently taking bookings for groups of 2-20 guests. Book Now… More