NOV 24 – Harry's: Post Pluto & Ear To Ear Presents
Longtime friends and fellow partners of "the party", Post Pluto and Ear To Ear have joined forces to bring you one night of loose grooves and site-specific shenanigans for your aural delights.
Ear To Ear is a mix series, party starter and DJ collective. They take an interest in the sounds that people associate with different environments. Their website is a plethora of music from all ends of the spectrum, shared by DJs and producers from around the world. Whether it be the end of the night, your Sunday arvo gardening or a joyride in a stolen convertible – Ear To Ear is an echo chamber of carefully selected situational gems, which can navigate you through one's synesthesia.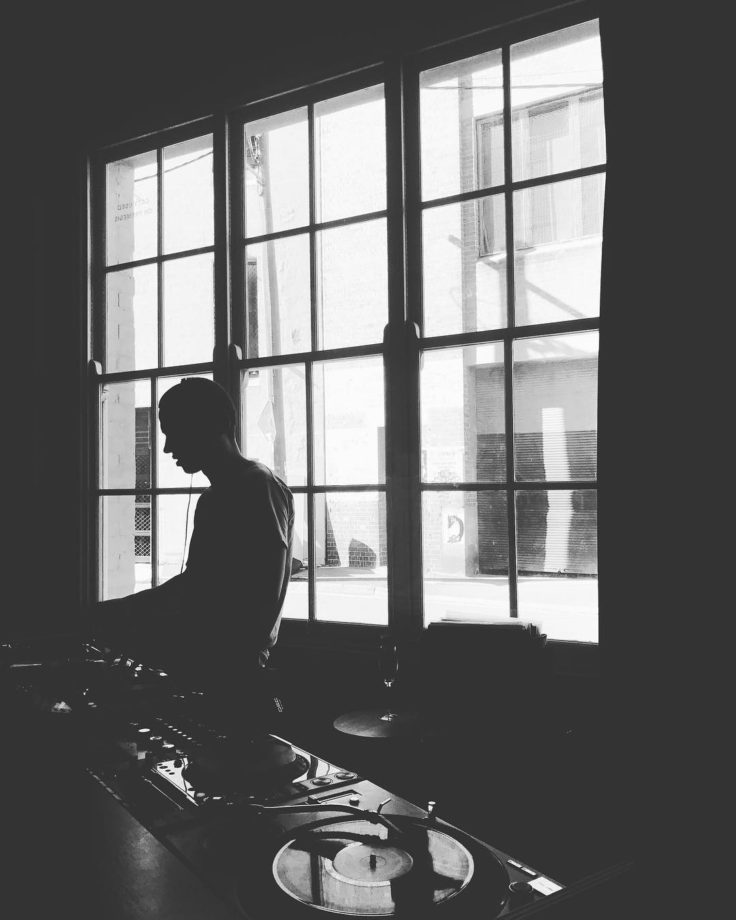 Representing the E2E banner will be Robin and Tobias, alongside the PP Dance Orbit. Join us as Post Pluto and Ear To Ear curate the music to your Friday night at Harpoon Harry!
Harry's Comedy Every Monday I.D. Comedy & Harry's presents. The new home of Comedy… More
We're open Surry Hills. Currently taking bookings for groups of 2-20 guests. Book Now… More