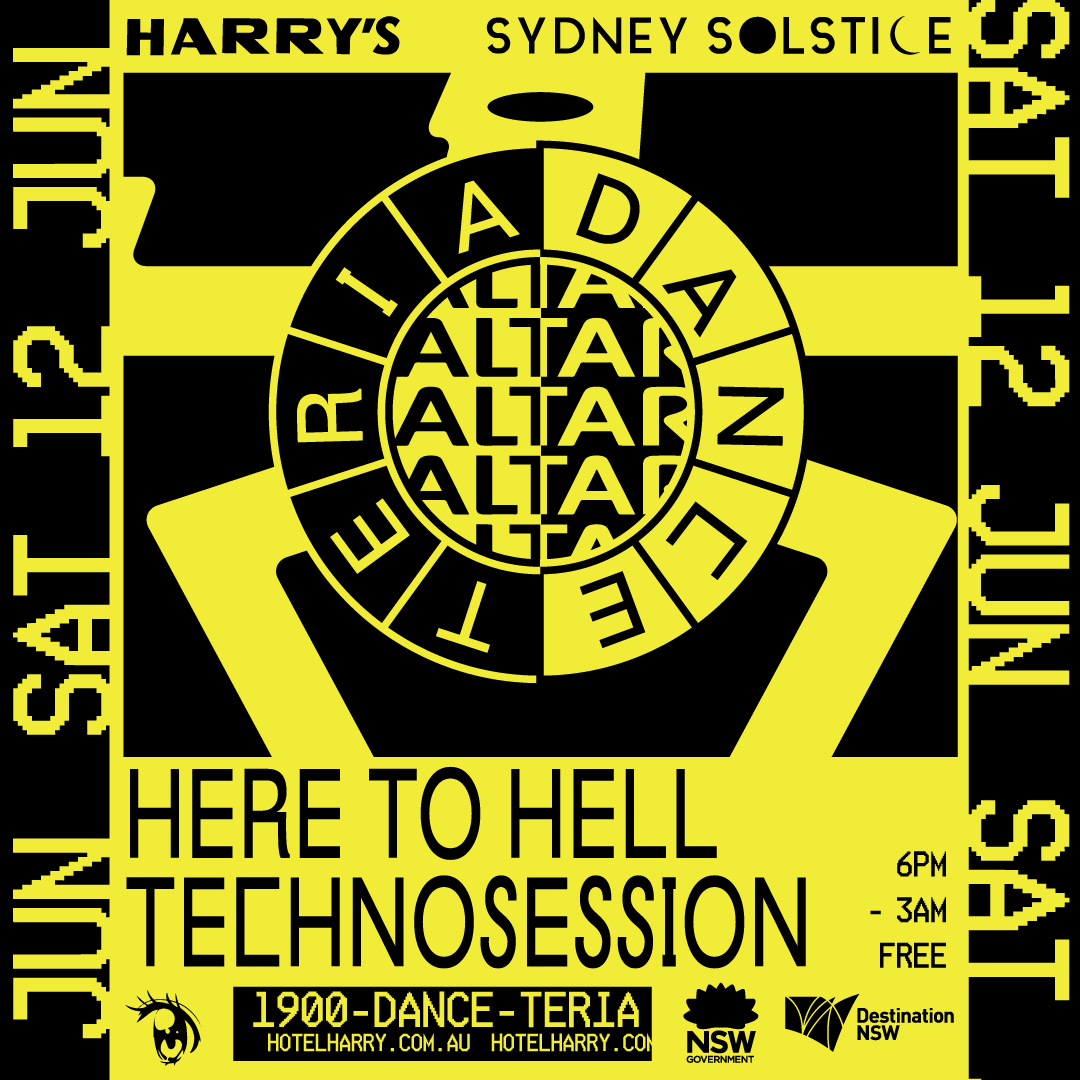 Here To Hell is an Australian label project conceived by The Presets' Kim Moyes and Revolver resident DJ Mike Callander. Inspired by a Johnny Cash song, by the record "industry" in general, and by the spirit of commercial suicide, Here To Hell celebrates the pointlessness of everything: It's the perfect reason to do only what feels good.
Presented by Hotel Harry and Destination NSW.
This is an 18+ event.
Tickets available for arrival prior to 7pm.
Harry's Comedy Every Monday I.D. Comedy & Harry's presents. The new home of Comedy… More
We're open Surry Hills. Currently taking bookings for groups of 2-20 guests. Book Now… More