NOV 25 Harry's: w/ Sean Johnston (ALFOS, UK), Taridas & Vibe Positive!
It's been a year of highlights and we are about to bring another one to Harry's!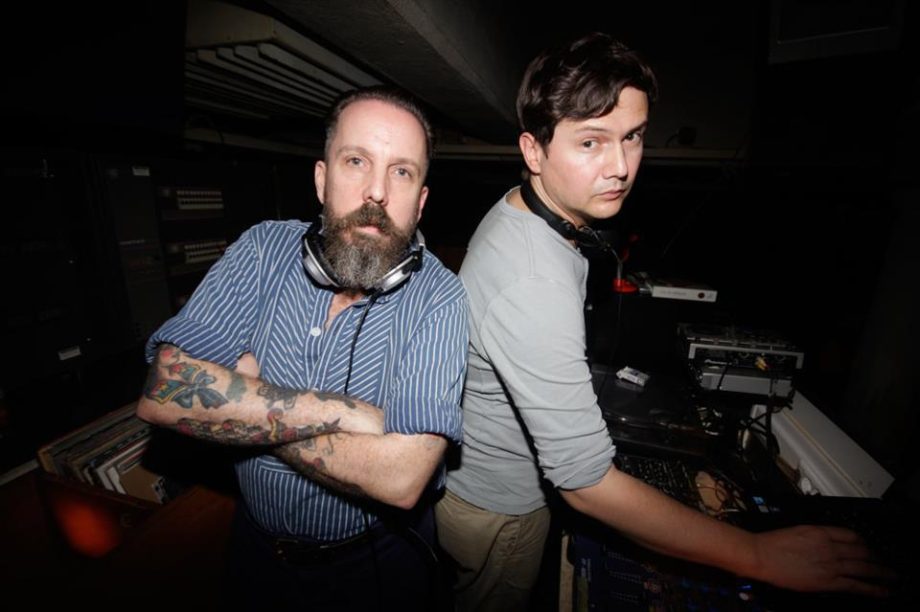 Sean Johnston
One half of A Love From Outer Space with Andrew Weatherall, Sean is an acid house veteran and a tireless collector of rare cuts. Known for his seamless blending of genres, this iconic artist has been delivering mesmerising DJ sets to some of the world's best underground clubs since the mid-1980s! From Balearic rarities to low tempo disco, Sean's intriguing sets are nothing short of incredible.
Not only a world-renowned DJ, his productions are just as legendary. With a string of releases on stellar labels such as Third Mind, Sabres of Paradise and Flashcomm to name a few, his catalogue of originals solidify him as a figurehead in the underground scene.

Taridas
Jimmy and Christian are crate diggers and tape cassette revivalists. Their instincts are sharp, slinging tunes from eclectic boogie to lover's rock and world music of the funkiest kind! Our boys never fail to gather a crowd of dancers who are truly into the underappreciated sounds of the past, giving their sets a unique journey that are filled with passion, soul and love.

Vibe Positive
Bobby's parties are anything but ordinary and the same thing can be said about his DJ sets. Ranging from gutsy breaks to sun-drenched house music, Vibe Positive has a bag full of treats that will move your body and warm your soul! His much-loved mixes can be found on some of our favourite blogs such as ¿Club D'érange?, Melbourne Deepcast and Jennifer Loveless' very own radio show, Weatherall. The Vibes are positive with this one!
Harry's Comedy Every Monday I.D. Comedy & Harry's presents. The new home of Comedy… More
We're open Surry Hills. Currently taking bookings for groups of 2-20 guests. Book Now… More