SEPT 22 – Post Pluto presents. Louis McCoy, Lazy Susan & more!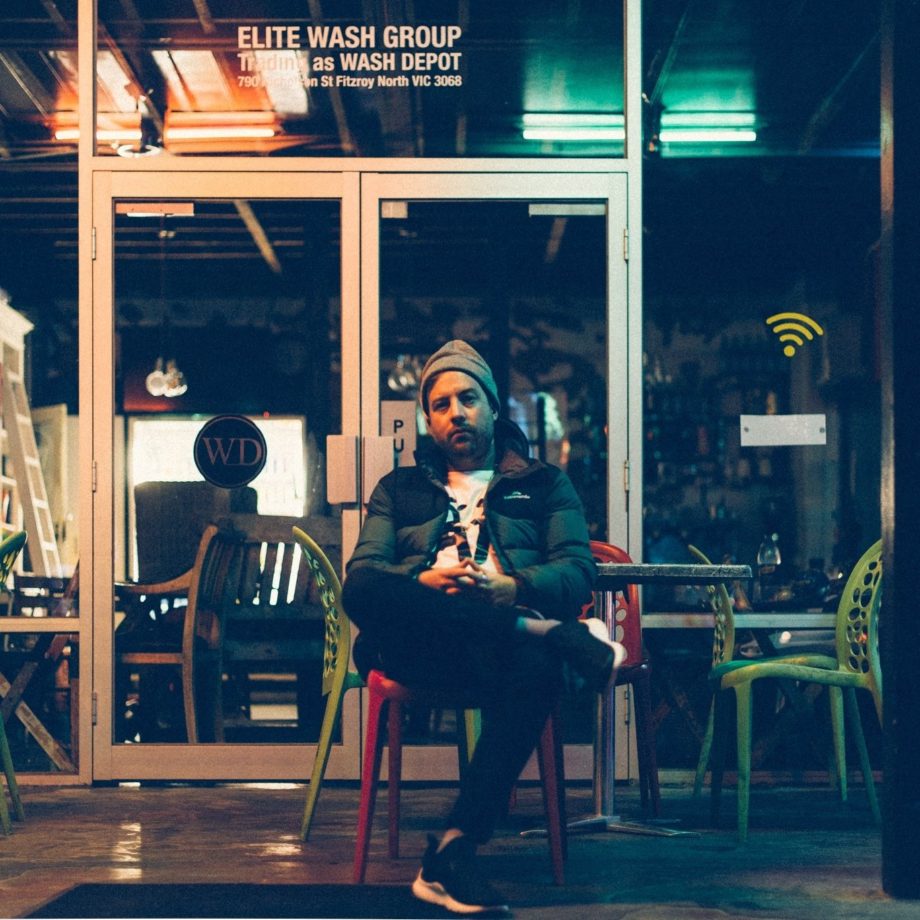 One of the founding fathers of Melbourne's Inner Varnika, Louis McCoy is a DJ that knows no limit to genre bending sets. From his beginnings with blues and rock, to his hip hop adolescence right through to his contemporary house and techno stylings, Louis McCoy takes the best from all moods and grooves!
—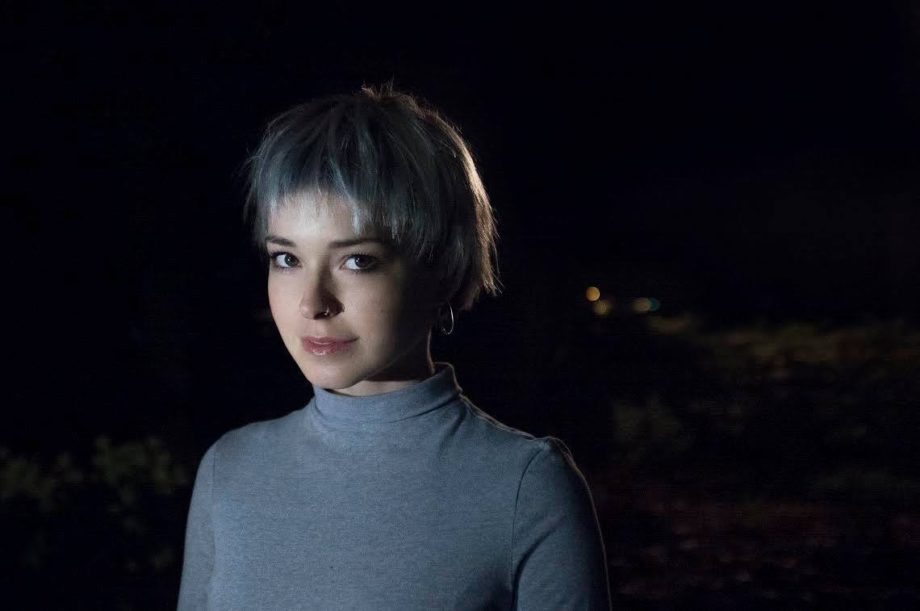 Having spent all of 2016 in Japan, Lazy Susan is a local DJ with international flavours. Her recent sets at the Trench, Compound and Ghostly parties have solidified her as a DJ with exquisite style, broken beats and wonky basslines. As a diverse selector, Lazy Susan has a bit of everything in the record bag, expect house from another angle, worldly sounds and electro heat.
—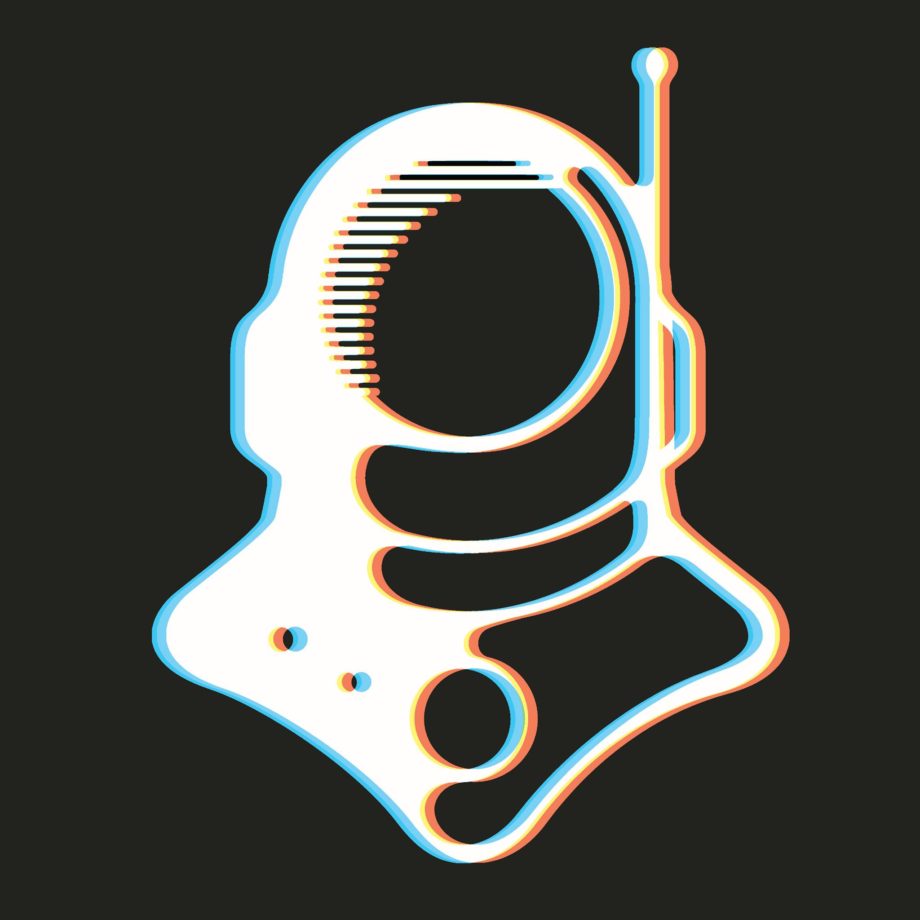 Post Pluto Dance Orbit
The Post Pluto Dance Orbit is comprised of the three label heads of Post Pluto, Swisherman, Amp Rose and t.hanks. Regulars at the Harry's bar, this boy band was brought together by a common love of all things deep. Catch them at the bar as they warm the floor and melt your hearts!
—
SEPT 23 – Kali, Taridas and Freda & Jackson
KALI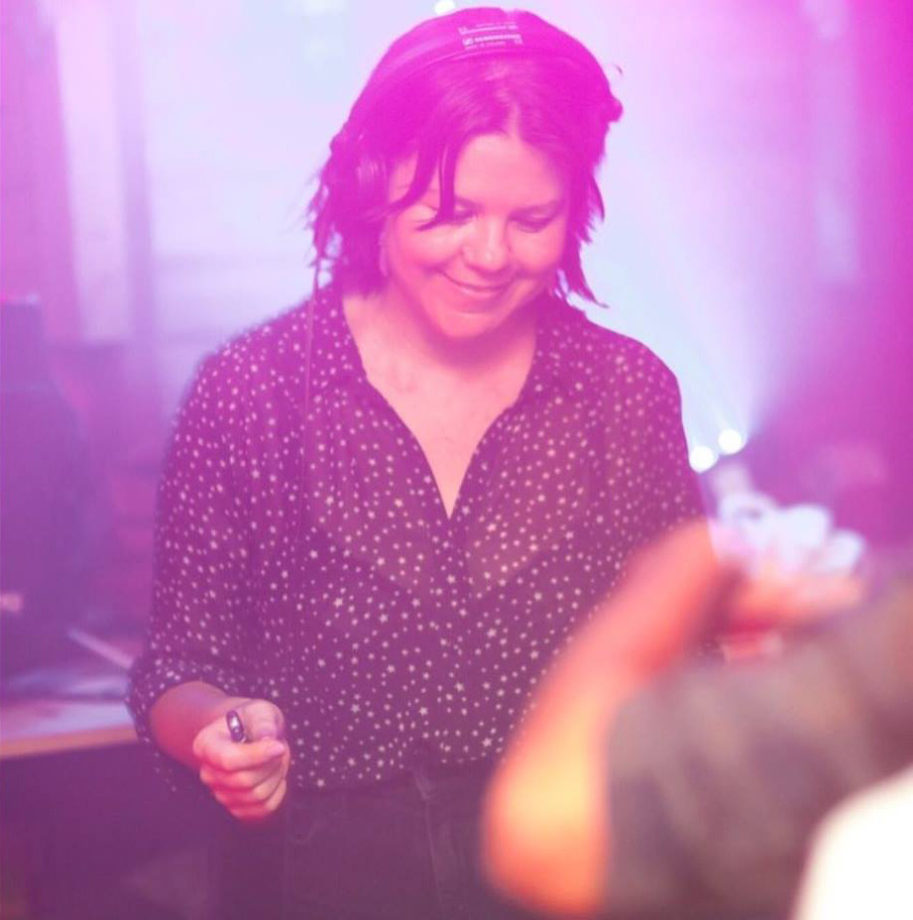 One of Sydney's stalwart DJs and party starters, Kali is a dancefloor arsonist. You may have heard her on the Picnic Show on FBi Radio, or caught one of her sets at her very own Picnic Touring & Events parties. Hear Kali rip it up with her unrivaled selection of house, disco, boogie and everything in between!
—
Taridas
Christian Kalcic and Jimmy Serrano have graced us with some of our favourite sets upstairs at Harry's. Their parties as Sydney Pony Club have earned them a place amongst the Sydney dance music scene as dons of house and eclectic disco. Welcome back, Taridas!
—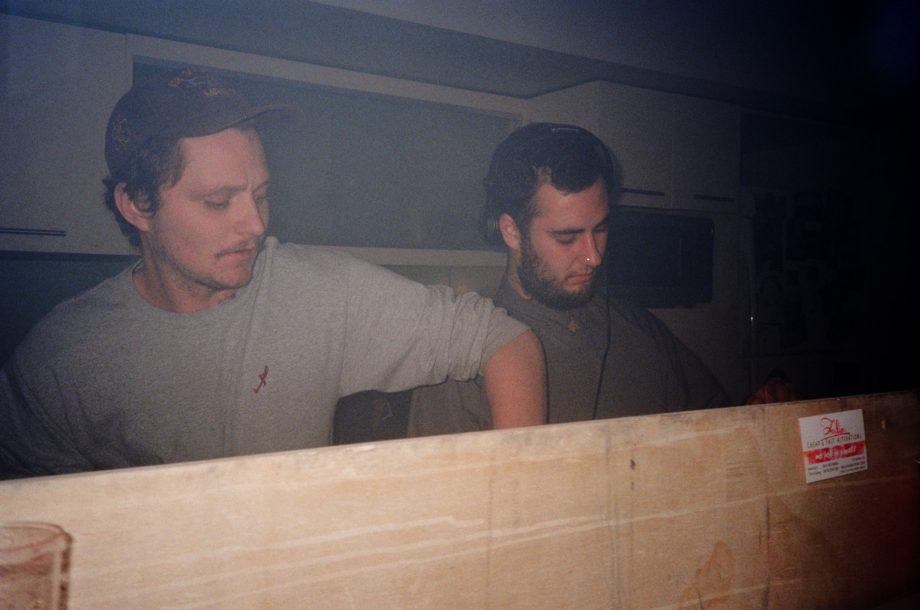 Freda & Jackson
Founders of much loved Moonshoe Records, Freda & Jackson are your neighbourhood beat pharmacists, prescribing large doses or lush house, funky nu-jazz and fist pumping italo. Catch them for a boogie as they take the controls for a night house music with soul!
Harry's Comedy Every Monday I.D. Comedy & Harry's presents. The new home of Comedy… More
We're open Surry Hills. Currently taking bookings for groups of 2-20 guests. Book Now… More