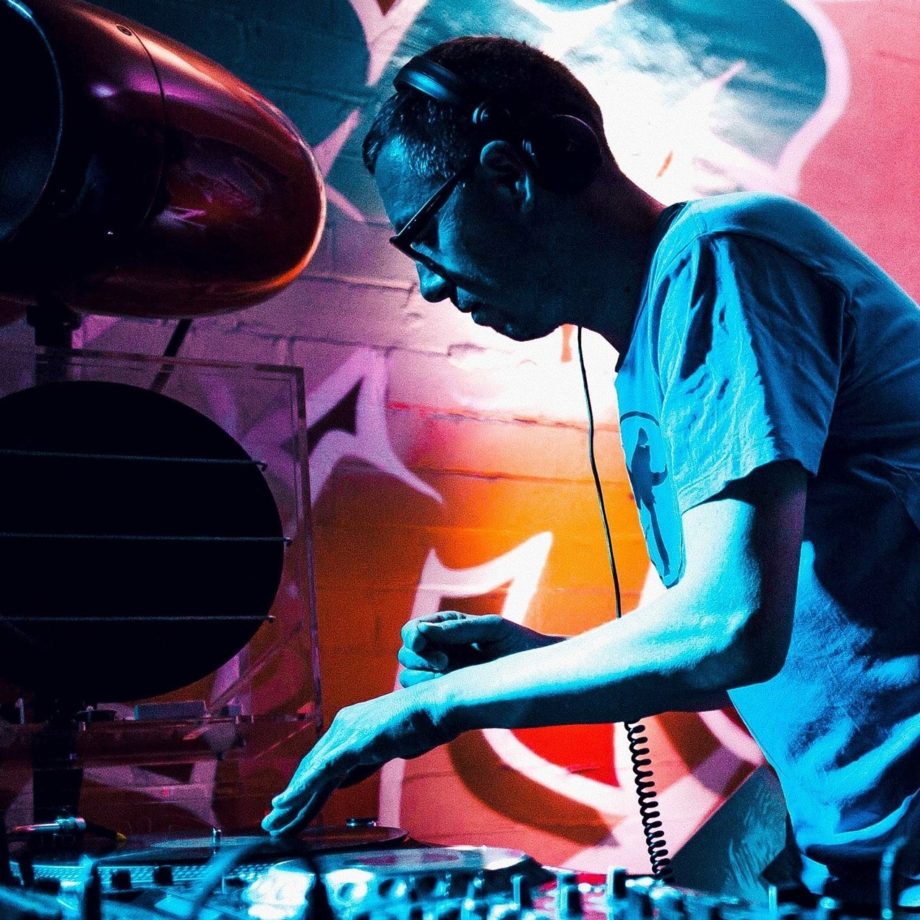 SEPT 8 – Harry's: Simon Caldwell All Night Long
King of the Club for decades now, Simon Caldwell returns to Harpoon Harry for an all night affair. Having spent the last few weeks playing around Berlin (including a set at about blank in support of Moodymann) Simon's ready to air some new musical gems for you, yours and the dancefloor.
—
SEPT 9 – Harry's: Daniel Lupica, Steven Sullivan, Karim & Tom Witheridge
We've gathered together some local favourites to bring you a night of Disco, Boogie and House!
Daniel Lupica

Daniel Lupica is a serious digger with an arsenal of the finest rare house, African boogie, and cosmic disco. His unique sound has helped to build his reputation and has led him into supporting slots for a huge list of artists such as Moodymann, Marcellus Pittman Unirhythm, Jamie 3:26, Rick Wade, Andres and Kyle Hall to name a few!
Steven Sullivan

Steve is known as the co-founder and curator of Chubby, a podcast and party series which showcases local and international producers and DJs. His work via Chubby has become a vital part of Sydney's music scene and has also provided a platform for him to air his musical chops. Expect a mixed bag of treats of all genres!
Karim

Karim used to promote under the banner of Boom Boom with Daniel Lupica and our city is forever grateful for welcoming the likes of Anthony 'Shake' Shakir, Vakula, Rick Wilhite and Antal to our shores. Karim is currently in Berlin gathering some new music to play at Harry's so tune in for some freshies!
Tom Witheridge

Some say inspiration is a "fire" that burns inside us all. Well, Tom's fire burns all around him, often engulfing unsuspecting punters left and right. A fire of love? A fire of chaos? No one really knows what to expect. As a warm up, he'll tastefully compose a set of deep, cheerful grooves, prepping the party like a respectful host prepares the room for the arriving guests. At full throttle, he is the loosest unit around, his infectious shenanigans leaving in their wake a trail of dance floor carnage.
These four will have you dancing until the sun starts to rear its rays!
Harry's Comedy Every Monday I.D. Comedy & Harry's presents. The new home of Comedy… More
We're open Surry Hills. Currently taking bookings for groups of 2-20 guests. Book Now… More