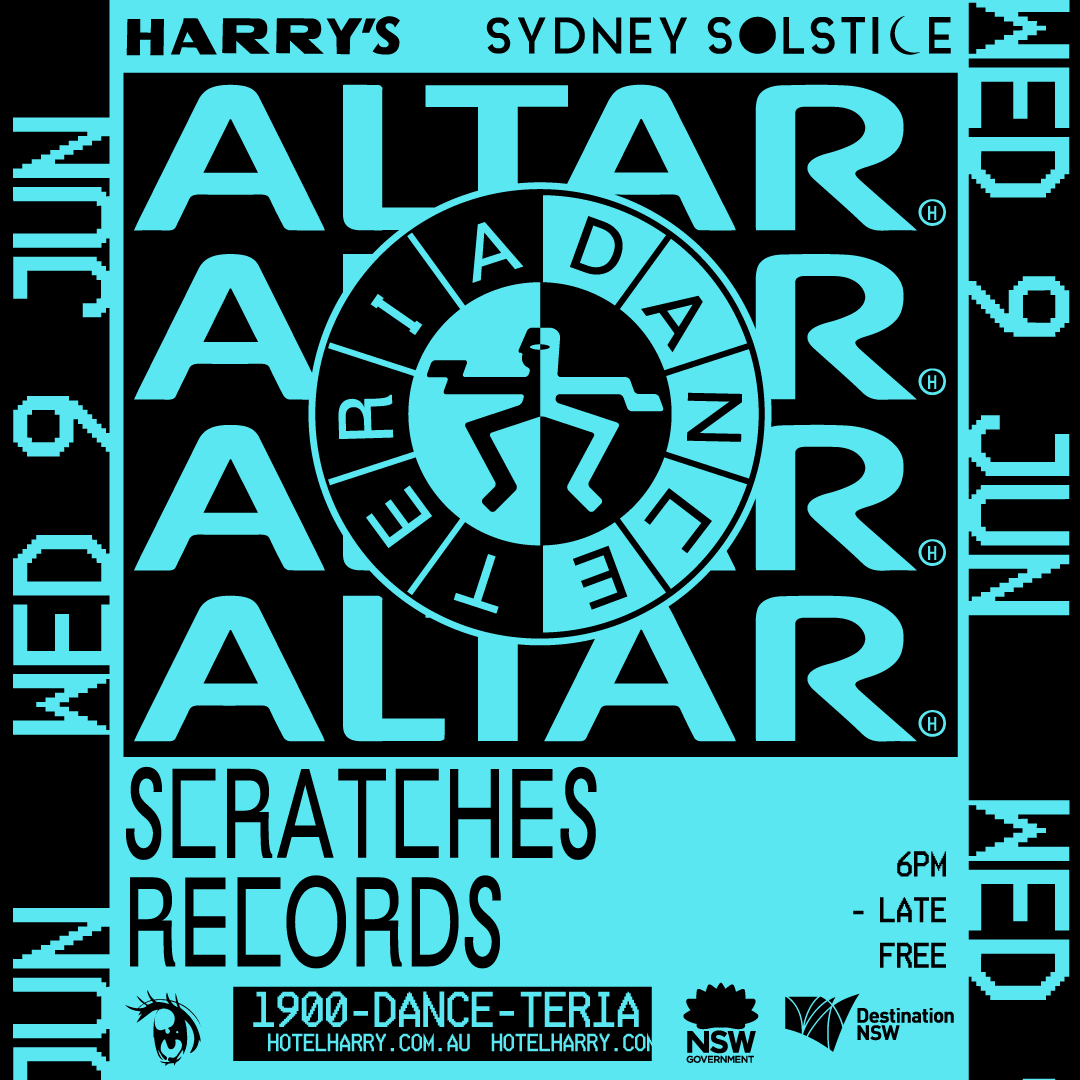 Iconic hip-hop/r&b/party jams from the collective behind one of Oxford St's freshest retail sensations: Scratches Records.
The legendary P.Smurf and friends hold it down for a Wednesday night event like no other. Forget it's a school night. Tickets guarantee admission before 7pm.
Presented by Hotel Harry and Destination NSW.
This is an 18+ event.
Tickets available for arrival prior to 7pm.
Harry's Comedy Every Monday I.D. Comedy & Harry's presents. The new home of Comedy… More
We're open Surry Hills. Currently taking bookings for groups of 2-20 guests. Book Now… More