We're back for Harpoon Harry x VIVID Sydney X|Celerate 2019!
Our music curator Kali has lined you (Sydney) up with some huge gigs over the Vivid program, including some Internationals, for our Harry's Music + Lights Extravaganza!
Check out the program below for event details and sign up for news from us as we bring you more over the coming weeks.
Want to make a reservation for pre-dinner events?
RSVP
We'll be in touch with details on how to get VIP access and more!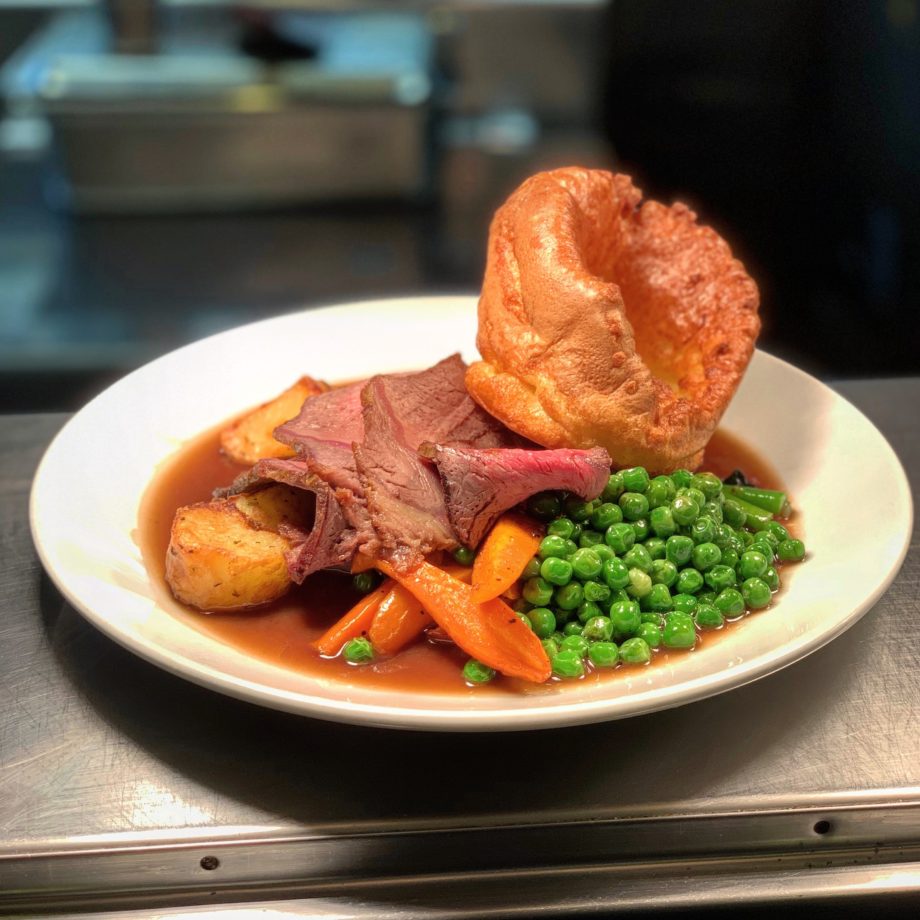 Every Sunday all day until sold out!