Your Event At Harry's
We have a selection of venue options as well as catering & servicing your next event.
Welcome friends,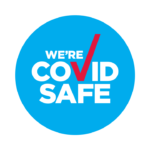 Your safety is our priority.
Harry's is a registered COVID SAFE venue with a Covid-19 safety plan in place. Please do not hesitate to contact us should you require any further information.
BOOKINGS
For groups of 2-10;
For groups of 11+ & corporate events;
Enquire Now
Harry's sits proudly as one of the leaders of Sydney's most artistically vibrant precincts.
The independent, heritage-listed Harry's is set in the cultural heart of Surry Hills and the CBD. The building marries century-old architecture with a speakeasy feel and stylish, contemporary service.
BOOK A ROOM
ENJOY A SLEEP IN AT HARRY'S WITH A MIDDAY CHECK-OUT!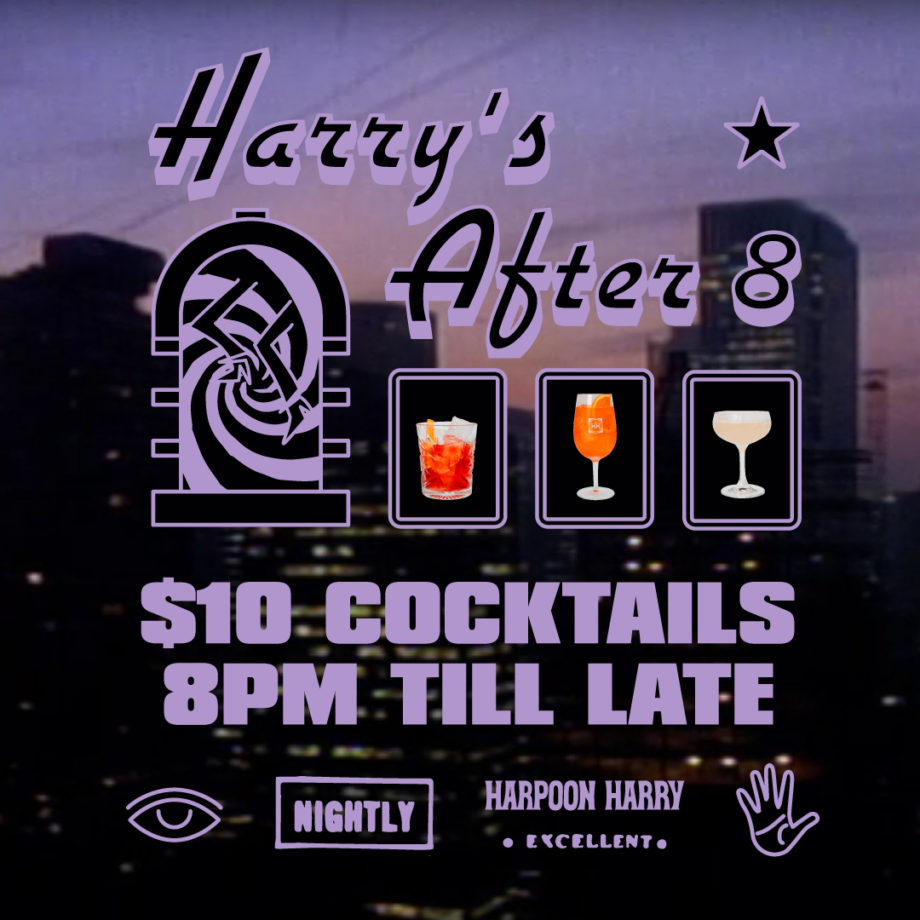 Book a table Harry's after 8! Cocktails till late! "Every night is a Saturday… More