Your Event At Harry's
We have a selection of venue options as well as catering & servicing your next event.
Welcome,
Harry's is a registered COVID SAFE venue with a Covid-19 safety plan in place.
BOOKINGS
For groups of 2-20;
For groups of 21+ & corporate events;
Enquire Now
Harry's sits proudly as one of the leaders of Sydney's most artistically vibrant precincts.
The independent, heritage-listed Harry's is set in the cultural heart of Surry Hills and the CBD. The building marries century-old architecture with a speakeasy feel and stylish, contemporary service.
BOOK A ROOM
ENJOY A SLEEP IN AT HARRY'S WITH A MIDDAY CHECK-OUT!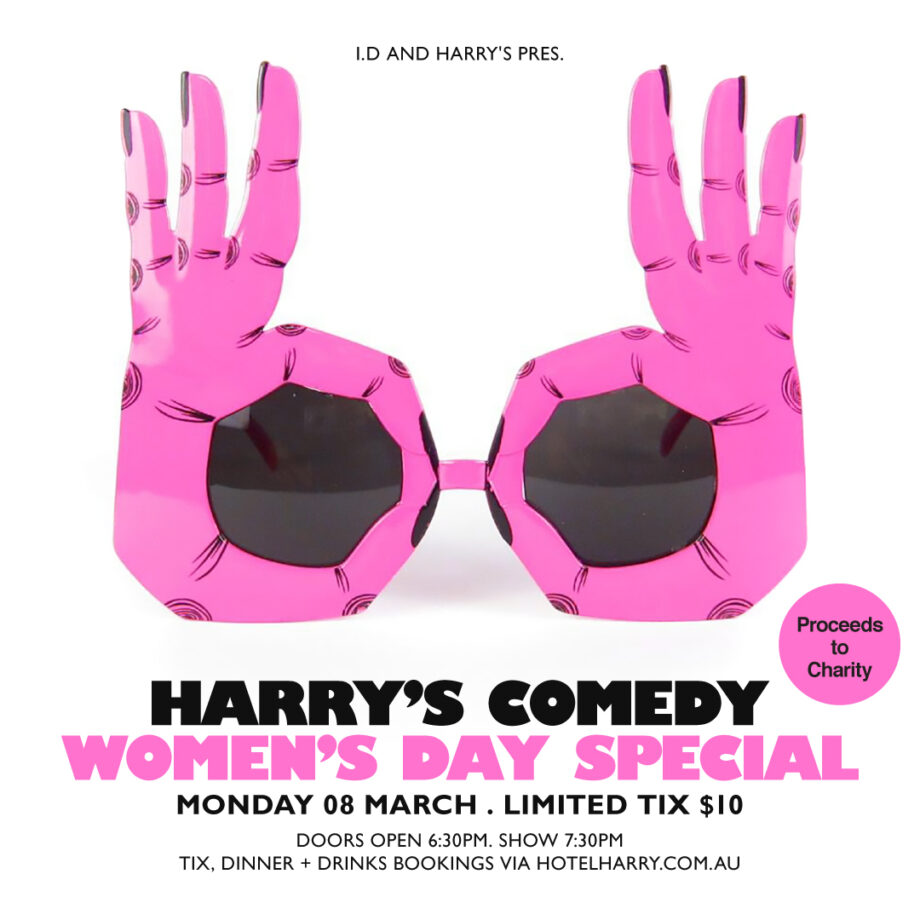 To celebrate International Women's Day on Monday 8th March, we have a hilarious all-female… More
We love a Margarita at Harry's, so in celebration of Margarita Day we have… More