NOV 3 – Basin Presents – Scott Glass, Angelo PM, DJ Farcry, Stell & Charlie Pitt
Another month has passed and to celebrate we are letting the BASIN boys take the reins once again! Often confused for archaeologists, our guys dig up nothing but rare gems whenever they put on a night.

Scott Glass
One of the heads behind Basin will be warming things up, drawing from his knowledge of ambient, Balearic, and rock.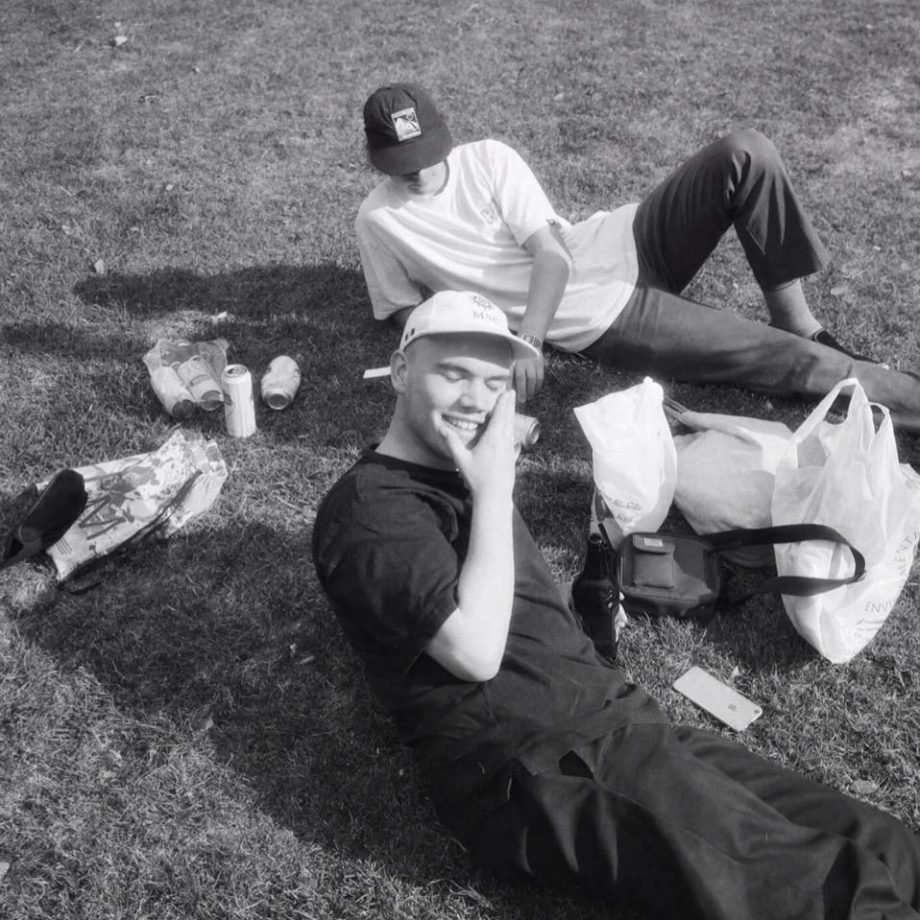 Angelo PM B2B DJ Farcry
David Qualia aka Angelo PM is a long time friend of Basin and a creative selector to boot. Preferring to weave his way through deep house and techno, Dave, is also unafraid of large shifts in tempo, jumping into wild breaks whenever he gets the chance! Dave will be going back to back with the other half of Basin, DJ Farcry.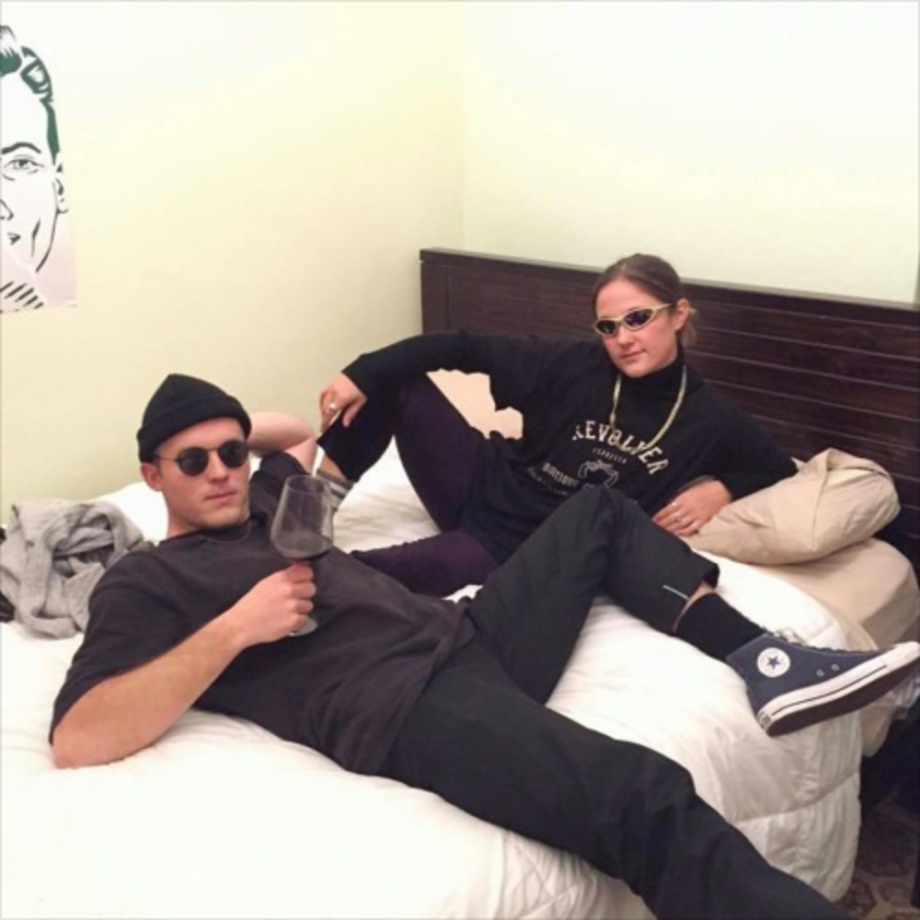 Stell B2B Charlie Pitt
Rob Stilwell aka Stell is one of Sydney's undiscovered talents and we are very glad to host him for the first time! Drawing from an eclectic range of genres ranging from industrial to Balearic his sets are always varied and daring. Charlie Pitt will be joining Stell's side for the headline slot come November. Charlie's taste stretches from soaring Italo to thumping techno but deep and intricate grooves are his domain.
Get on down to Harry's to watch these legends throw it down… and of course, it's FREE!
—
NOV 4 – Keep It Disco, Dulcet & Garth Linton B2B Pip Dalton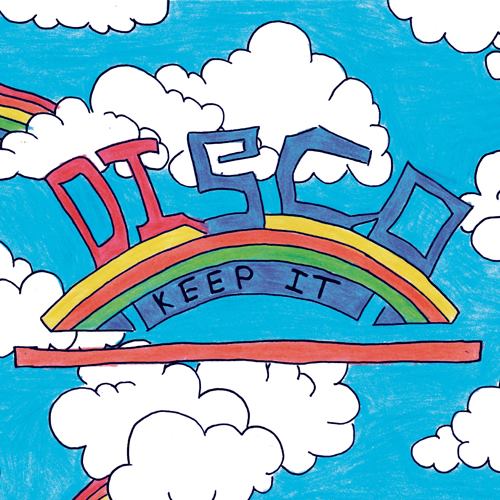 Keep It Disco
No one keeps the the vibe alive like our boys at Keep It Disco! Dusty kicks, soulful vocals and basslines that walk right out that door and into the club… K.I.D. have got the sweetest jams in the land. Keep it real, keep it sassy, KEEP IT DISCO!

Dulcet
The Dulcet legends are familiar faces around here and they're back for another night of groove and cuts to shake those butts, in the sweetest and soothing way! As we move into the warmer months, Dulcet will be bringing those glorious sunshine sounds that we've all been craving. Soothe the soul and enjoy the aural delights of Dulcet!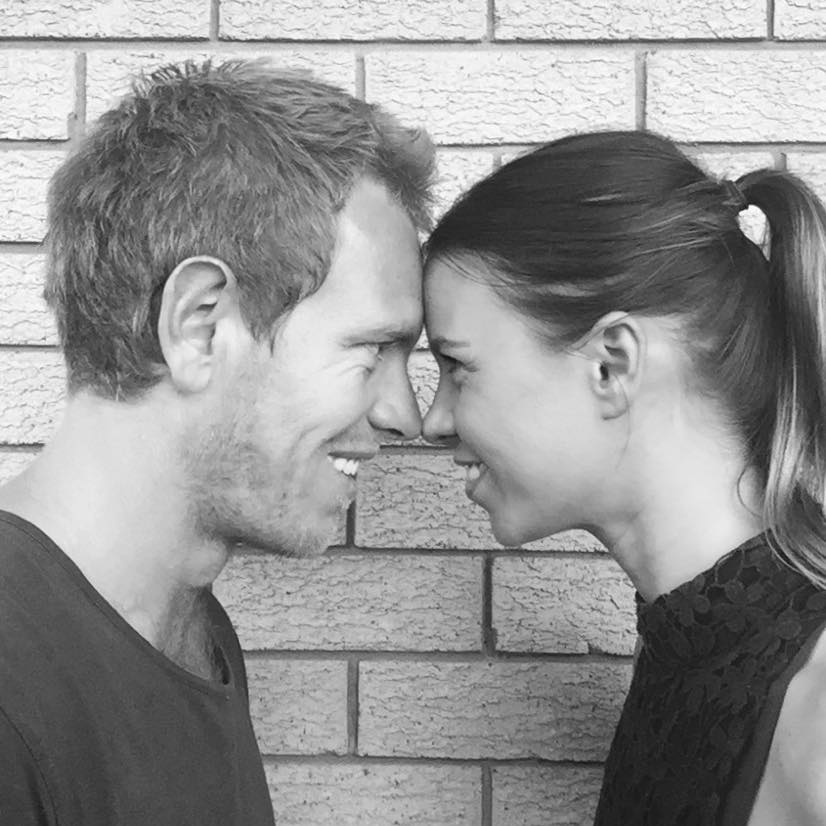 Garth Linton B2B Pip Dalton
Garth and Pip have been packing dance floors for over a decade respectively. It was only a matter of time before they decided to tie the knot for love, life and music! Their B2B sets go down a treat every time, with Pip bringing the funk and Garth bringing the deep – it's a match made in house music heaven!
Harry's Comedy Every Monday I.D. Comedy & Harry's presents. The new home of Comedy… More
We're open Surry Hills. Currently taking bookings for groups of 2-20 guests. Book Now… More